Learn more about our initiative.
Our mission here at the GWUCUI is to strengthen the GW community by helping students bank affordably, build credit, better manage their finances and develop valuable skill sets that they can bring to their careers. We seek to accomplish this goal by chartering a student-run Credit Union. A Credit Union is essentially a not-for-profit bank. This will allow us to not only offer small loans with low rates, but also pay higher interest on member deposits! In addition to banking services, we will offer a unique credit building program that builds credit score and knowledge of finances. All these services aim to empower the GW community while also providing job experience for GW students interested in any field.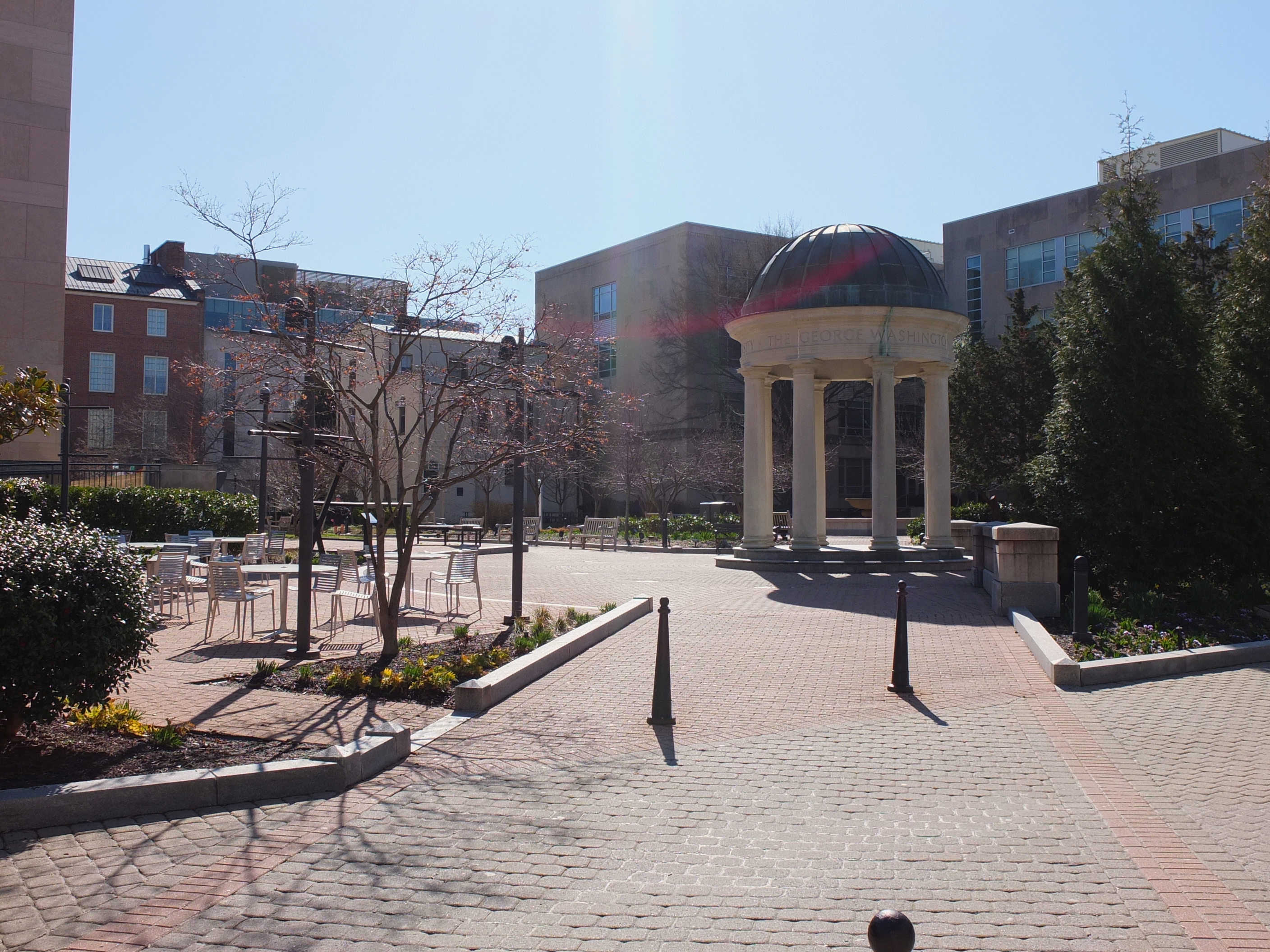 PROPOSED PRODUCTS AND SERVICES
Once we are granted a charter from the NCUA, we will offer:
Share Accounts
Our share accounts will be savings accounts that offer higher interest than any of our competitors, partial ownership of the Credit Union, and voting rights on Credit Union policies.
Internship Loans
After 3 rounds of surveying and over 1,000 conversations with students, we have identified the areas where students are willing to take out small loans. Internship-related expenses that happen before a student's first pay day will be met with an internship loan.
Credit Builder
Our credit building program will be an effective, cheap, and risk-free way of building credit through the use of a small secured loan.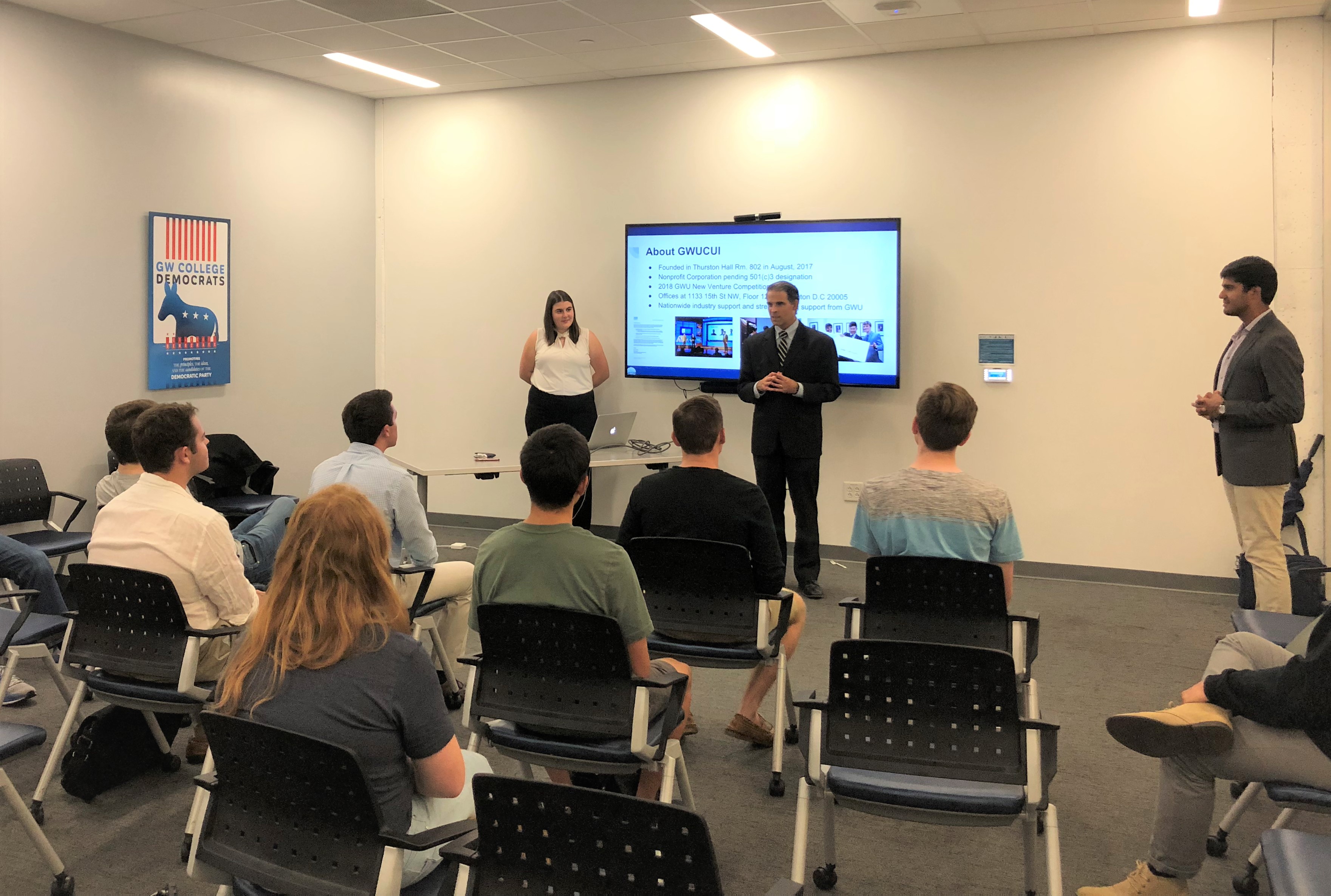 We're developing a free curriculum for students.
We aim to solve a critical problem that our peers face: a lack of financial literacy education and training to manage their personal finances. Fellow GW undergraduate and graduate students have told us they feel underprepared for the transition to financial independence after graduation. A lack of financial literacy follows into adulthood, affecting the ability to plan and sustainably spend. We have already hosted events and are now working with partners on campus to develop a curriculum around financial literacy. These resources will help students understand their personal finances and utilize our products.
Donate
Your assistance will help us get this Credit Union operational. Your donation is greatly appreciated. For donations greater than $2,000, or if you have any questions at all, please email us at info@gwucui.com, and a core team member will be assigned to personally work with you.
$100,000 raised
Get Involved
Discover the many ways to support our initiative's goals.
Newsletter
Stay up to date with the George Washington University Credit Union Initiative. Sign up to recieve our newsletter below.
Students
Join our initiative to be one of the Credit Union's founding members. Being totally student-run is a core feature of our initiative and soon-to-be Credit Union. We have open positions across our organization and currently seek diverse talent. You will gain hands-on experience working in a grassroots, entrepreneurial organization. We take pride in our initiative and would love to have you on the team. Please Apply on Handshake using the link below. If we are not currently accepting applications on Handshake, please send a Resume and Cover Letter to gwucuioprt@gmail.com and we will get back to you in a timely manner if we believe you would be a great fit for GWUCUI.
Professionals
Your assistance will help us get this Credit Union operational. A strong Advisory Committee is critical to achieving our goals. To join the Advisory Committee, send an email to info@gwucui.com, and a core team member will be assigned to personally work out details with you.
The Team
Get to know us.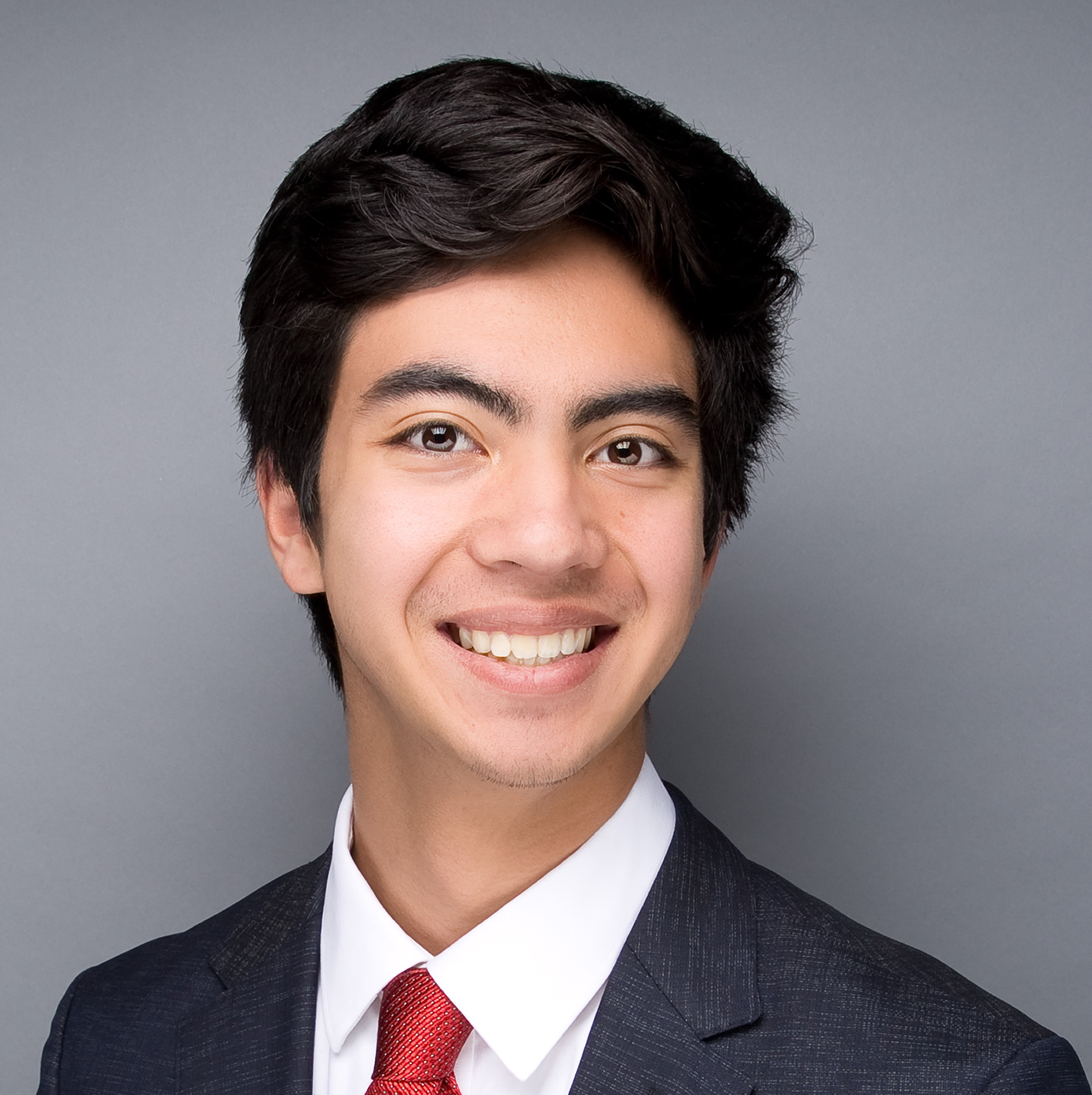 Julian Daszkal
Chief Executive Officer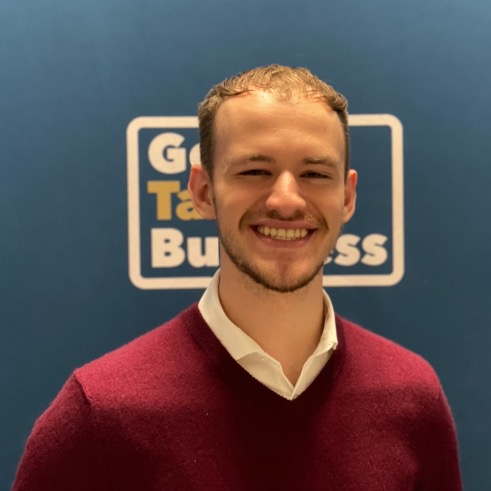 Griffith Evans
Chief Operating Officer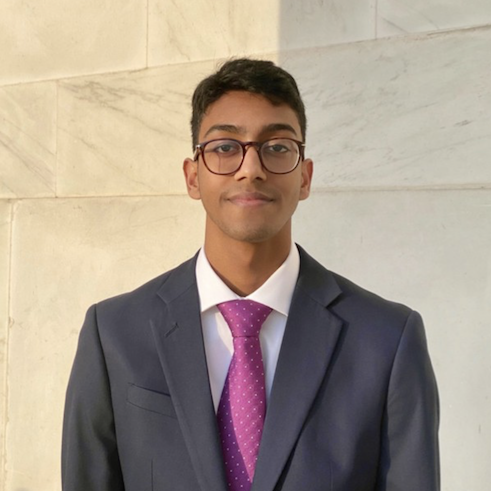 Umar Mahdi
Chief Technology Officer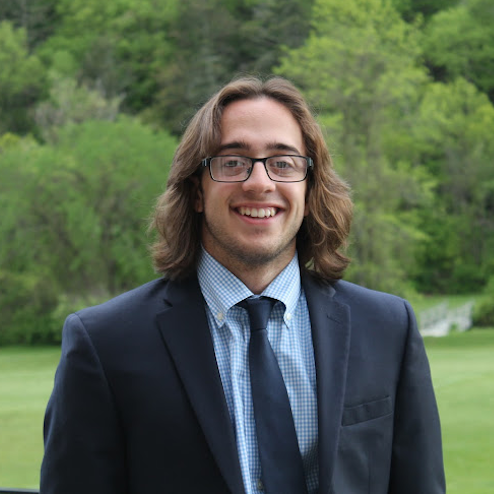 Augie Burkhardt
Chief Marketing Officer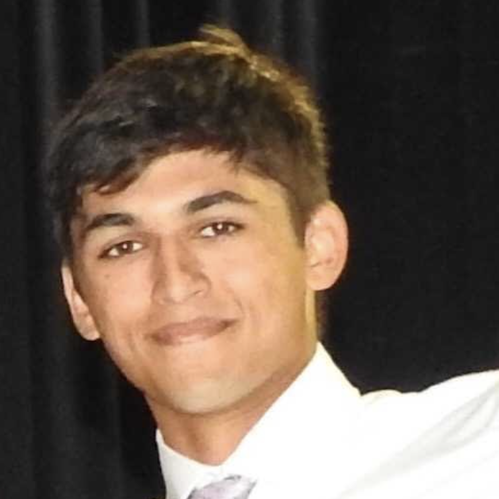 Jack Conway
Chief Compliance Officer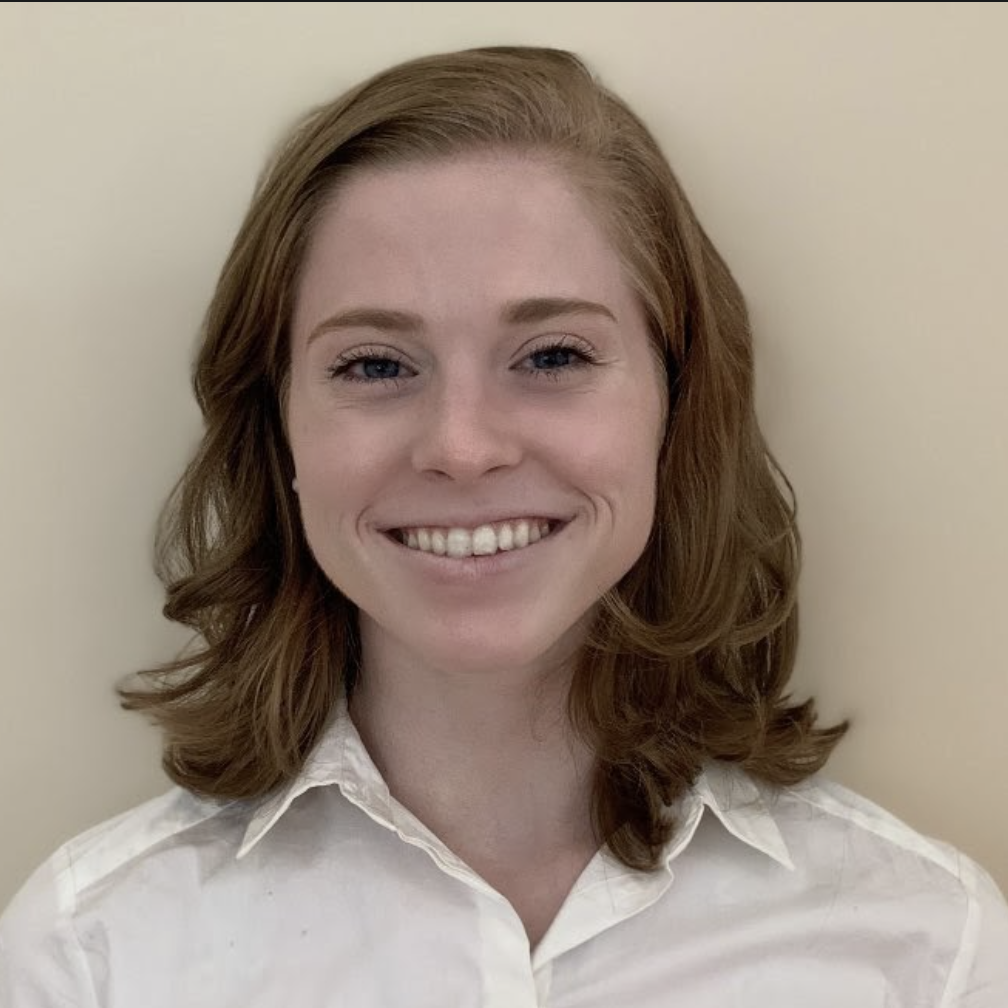 Shania Kellison
Co-Chief Financial Literacy Officer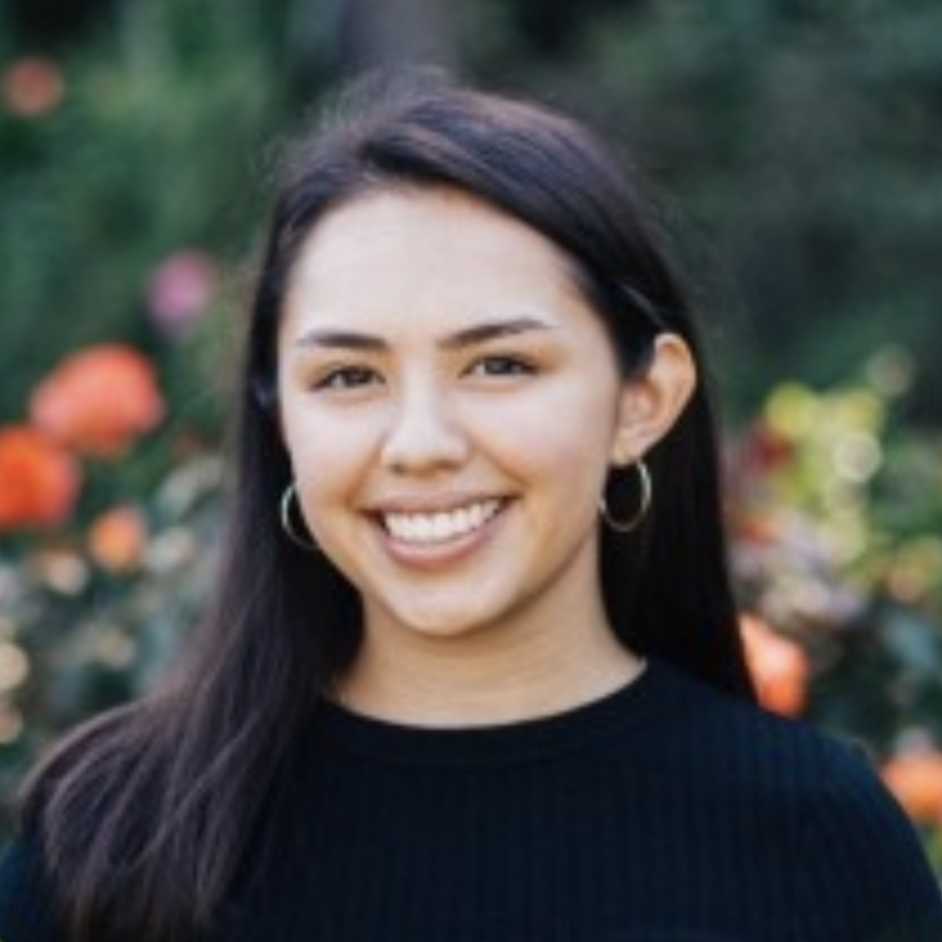 Madisen Haugen
Co-Chief Financial Literacy Officer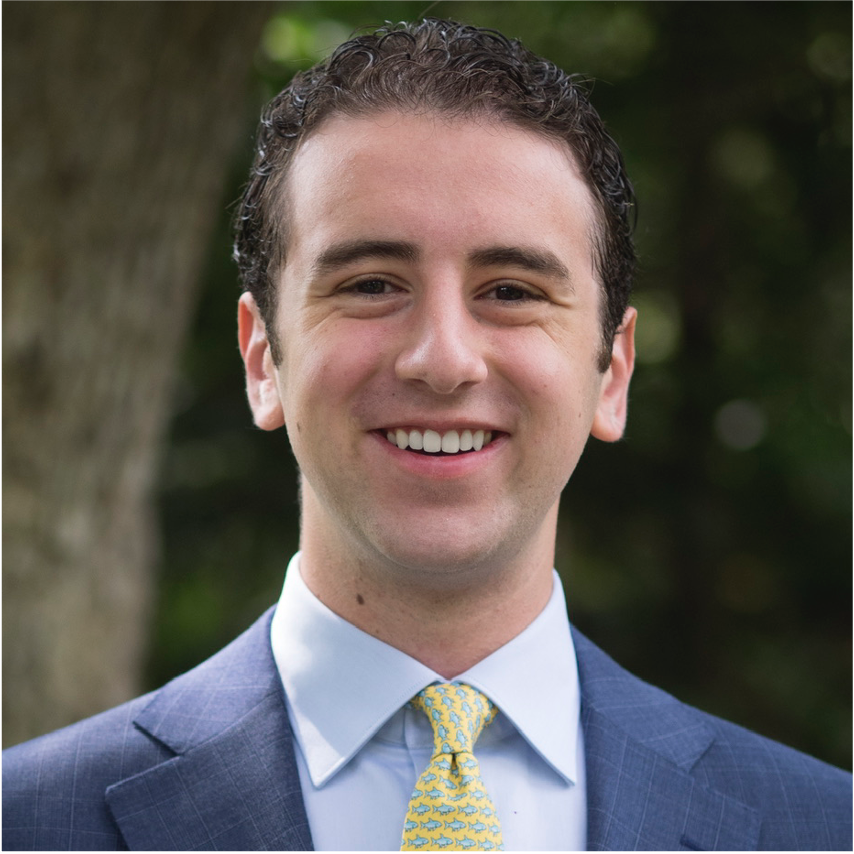 Matan Rosenberg
Operations Manager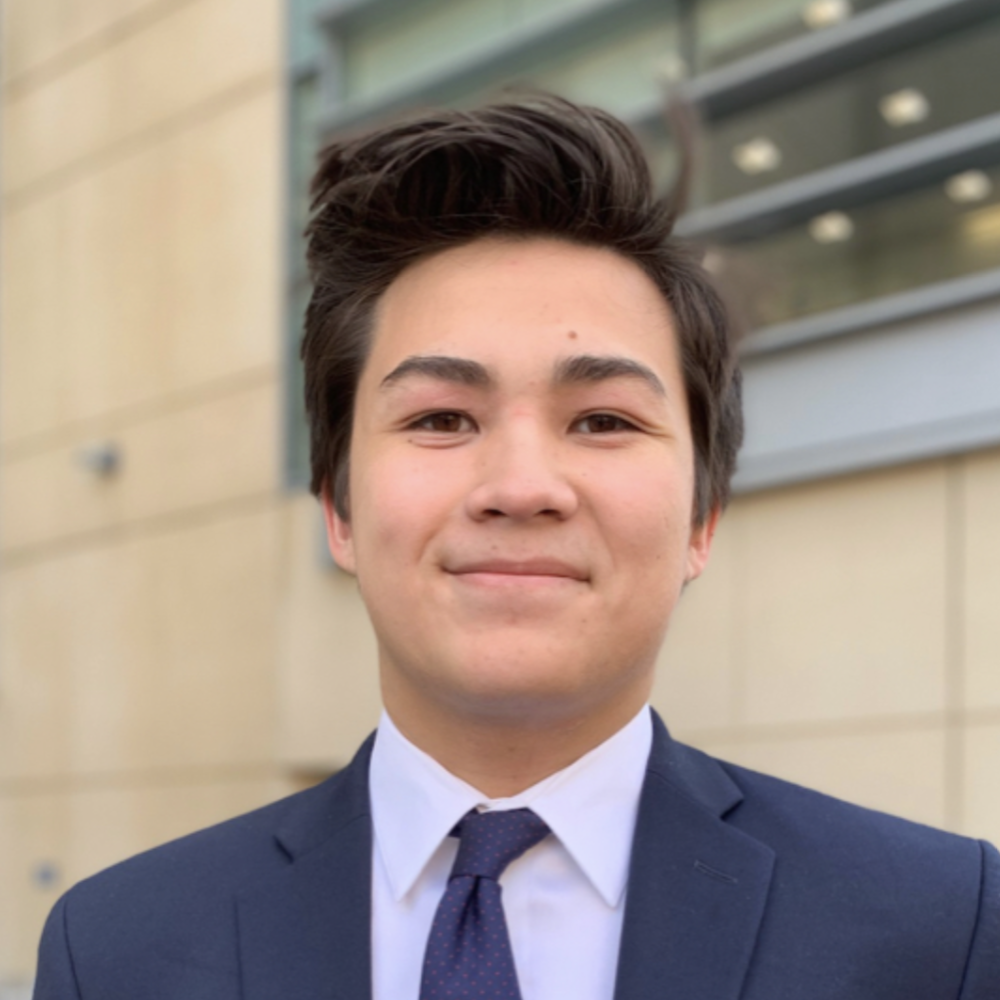 Jack Bentley
Core Team Member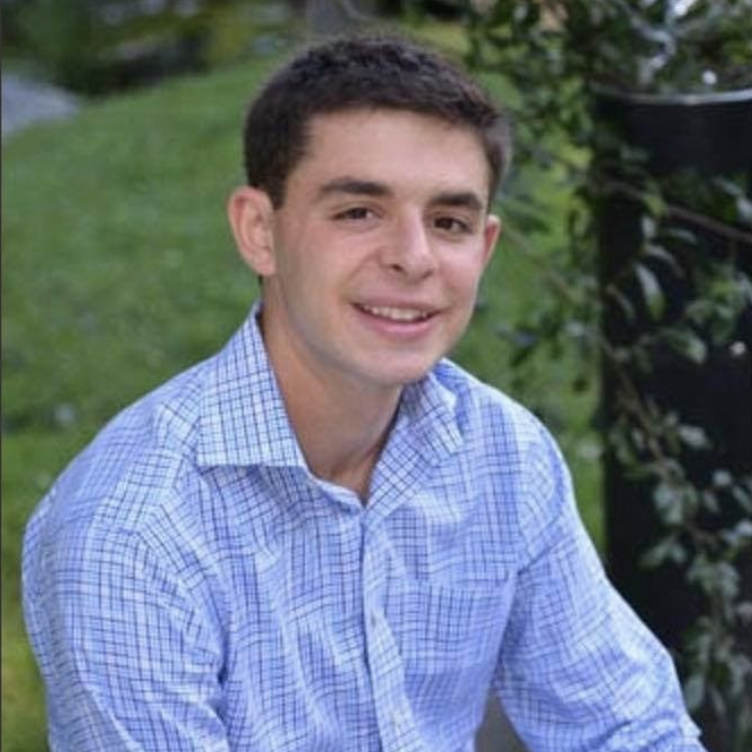 David Rosenberg
Core Team Member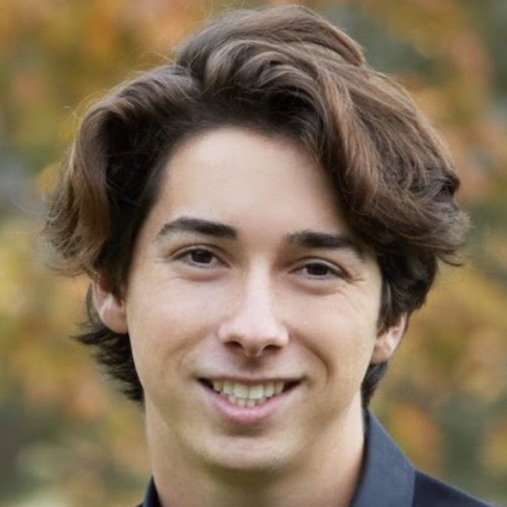 Matthew Lobel
Core Team Member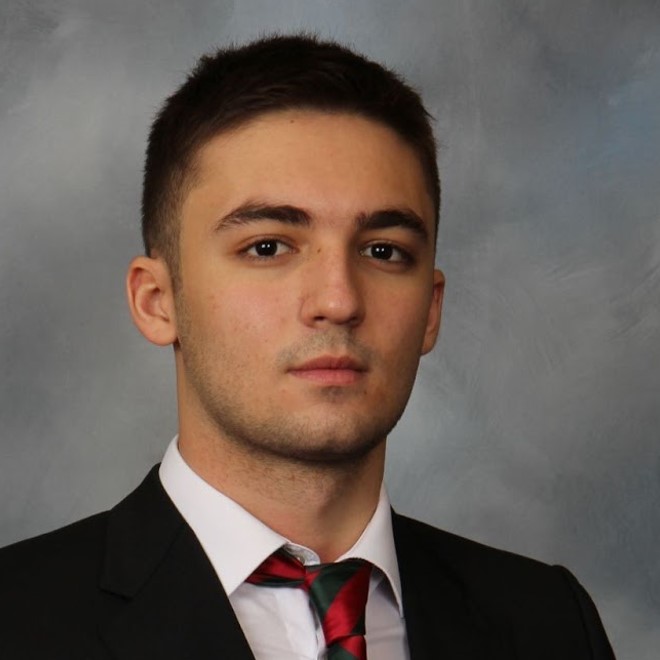 Seymur Huseynov
Core Team Member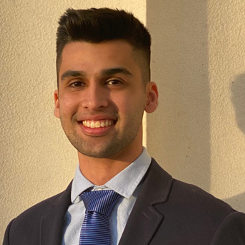 Aashish Aswani
Core Team Member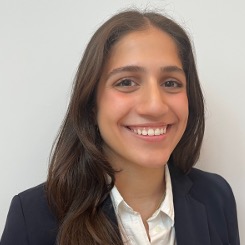 Sarah Ahmed
Core Team Member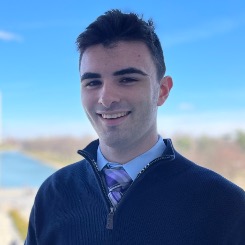 Andrew Ungar
Core Team Member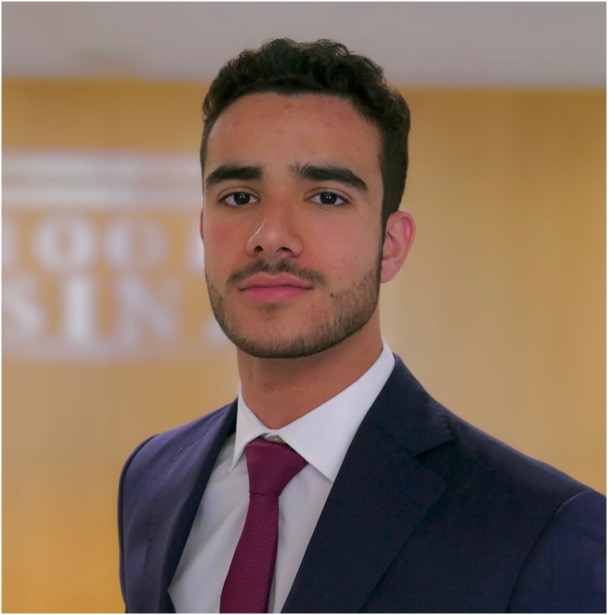 Arya Mehran
Core Team Member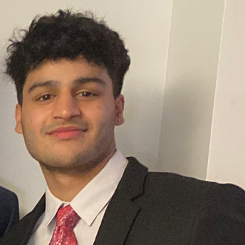 Aahil Virani
Core Team Member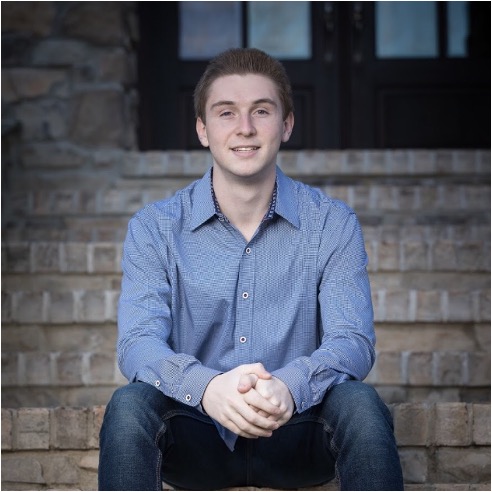 Bradley Taber
Core Team Member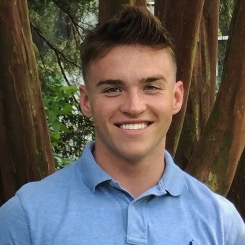 Cameron Earls
Core Team Member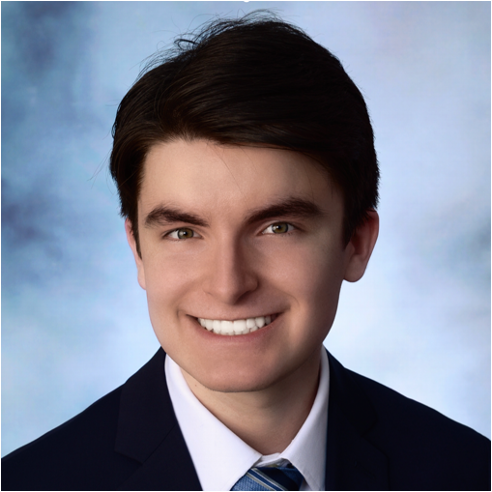 Jacob Mitovich
Core Team Member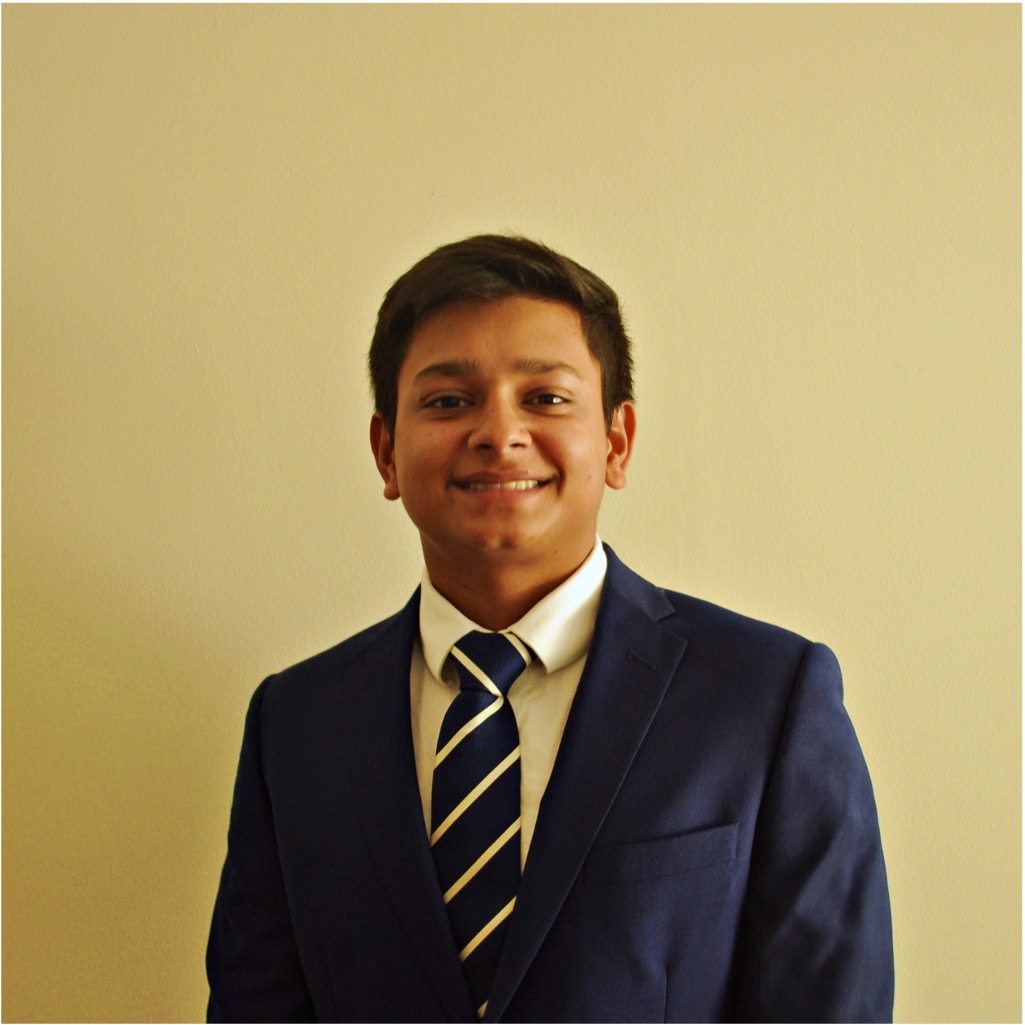 Rishabh Raval
Core Team Member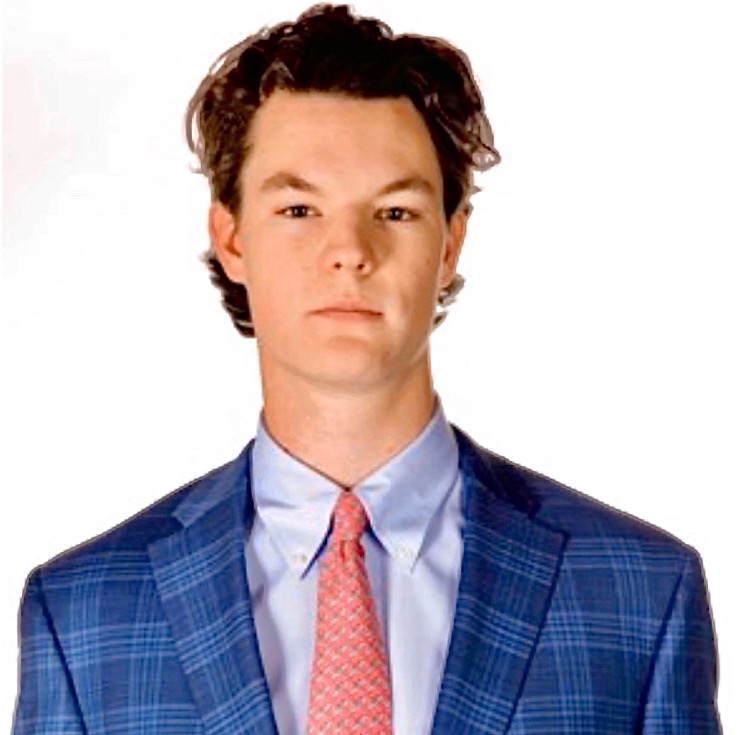 Clendenin Stewart
Core Team Member
Board of Directors
Meet our board of directors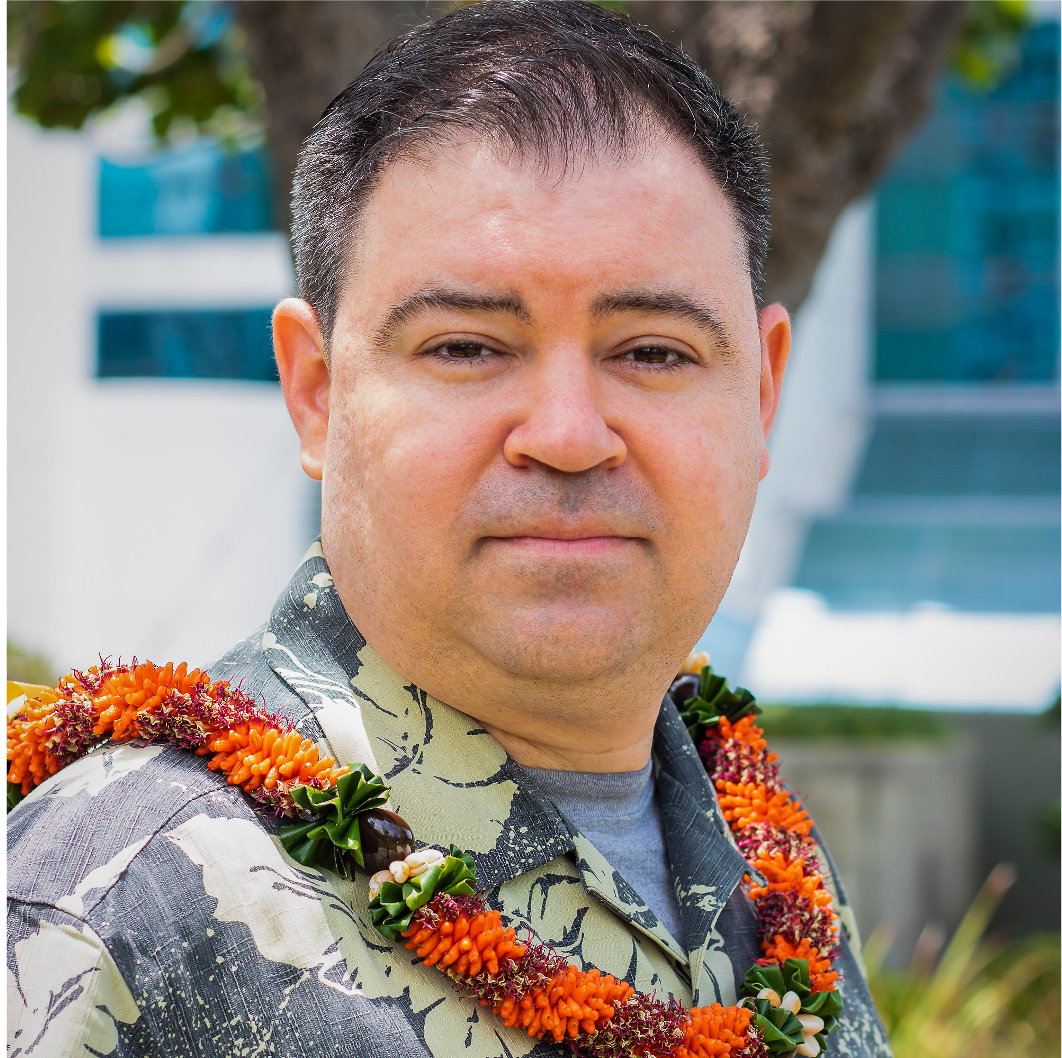 Cisco Malpartida Smith
Chair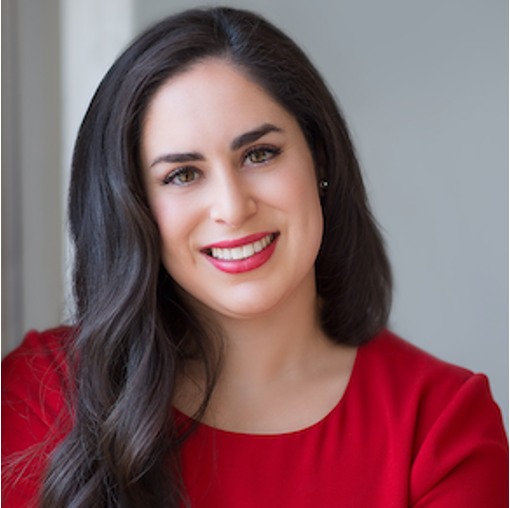 Stephanie Lyon
Vice-Chair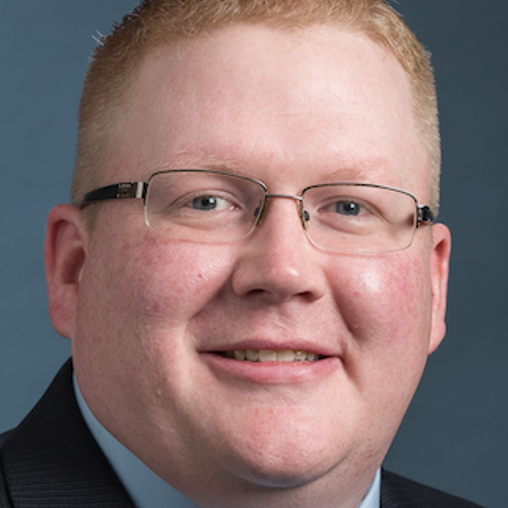 Brian Smith-Vandergriff
Second Vice-Chair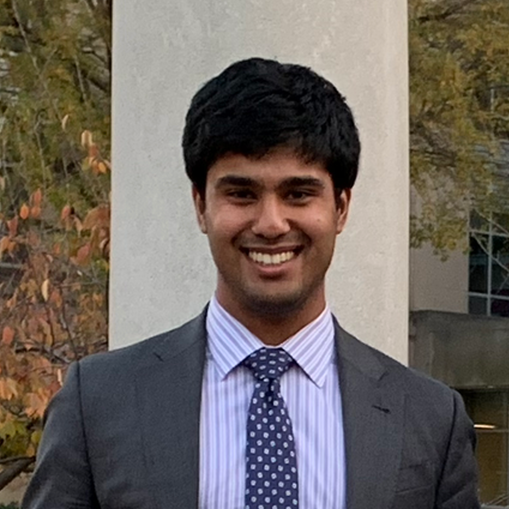 Sahil Pankhaniya
Treasurer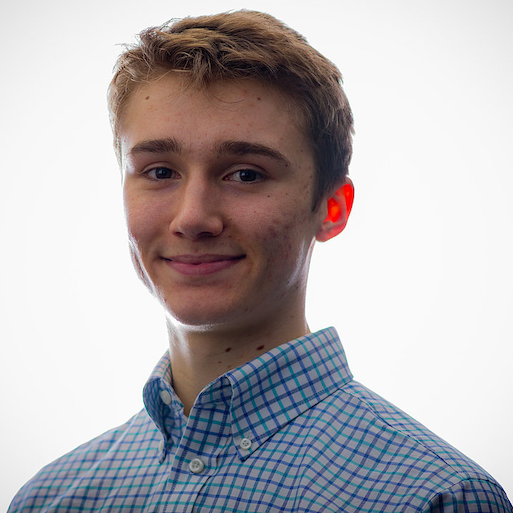 Christian Trummer
Secretary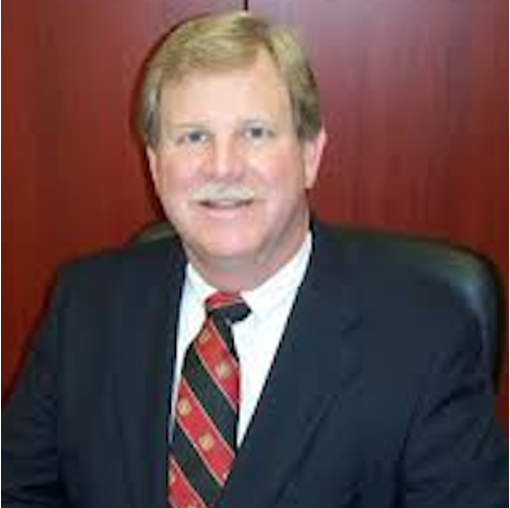 William Kennedy
Board Member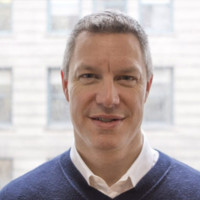 Brian Bodell
Board Member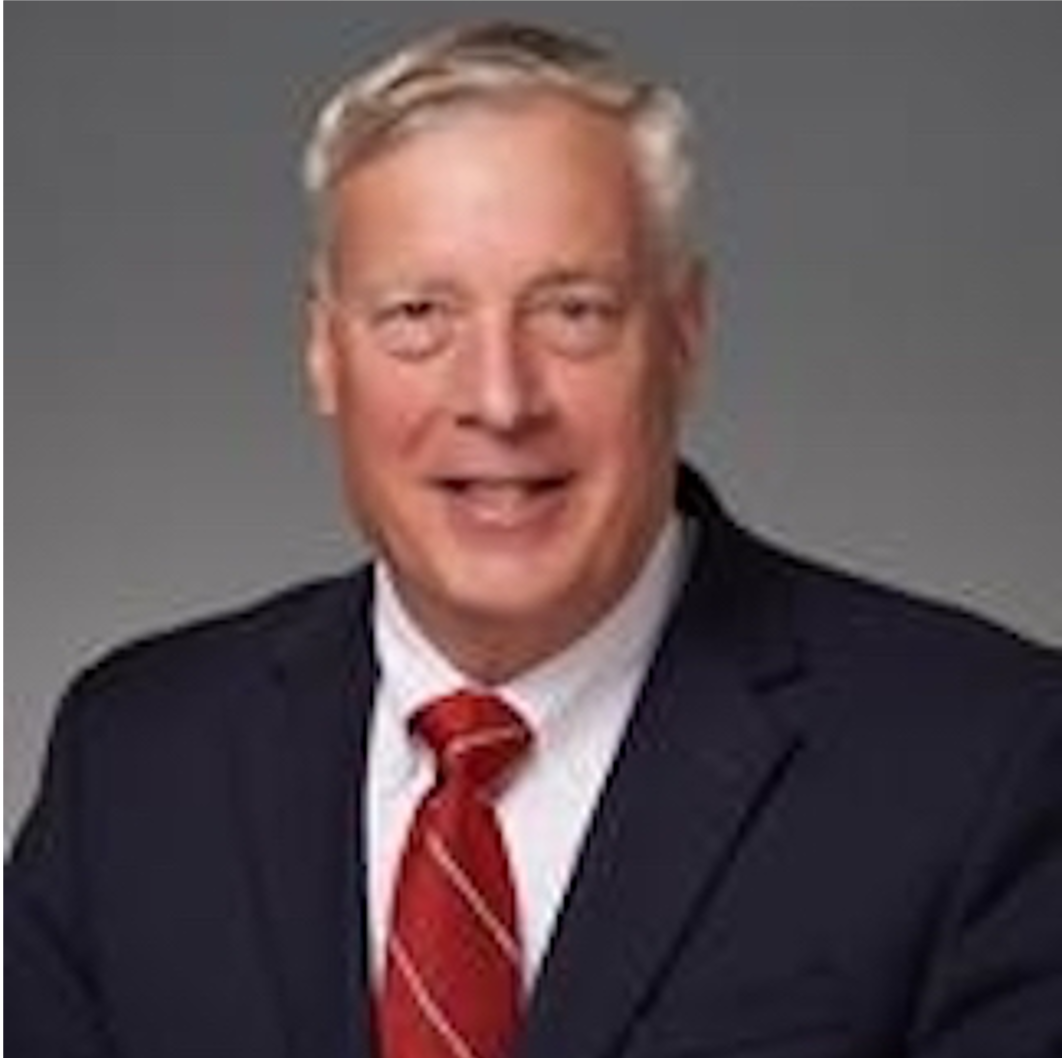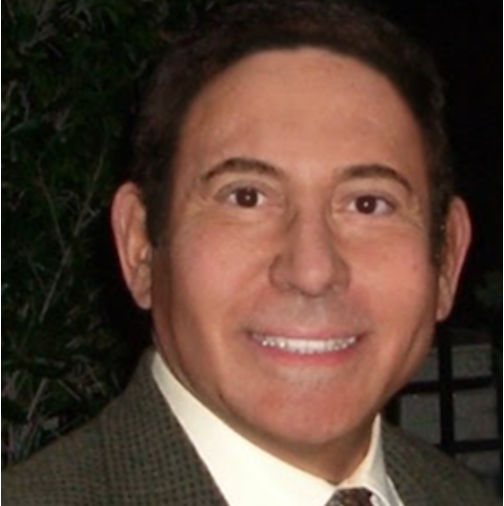 Advisory Committee
Meet our advisors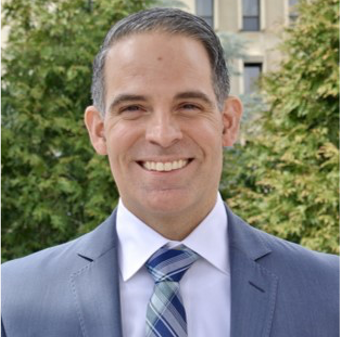 Rodney Lake
Advisory Committee Chairman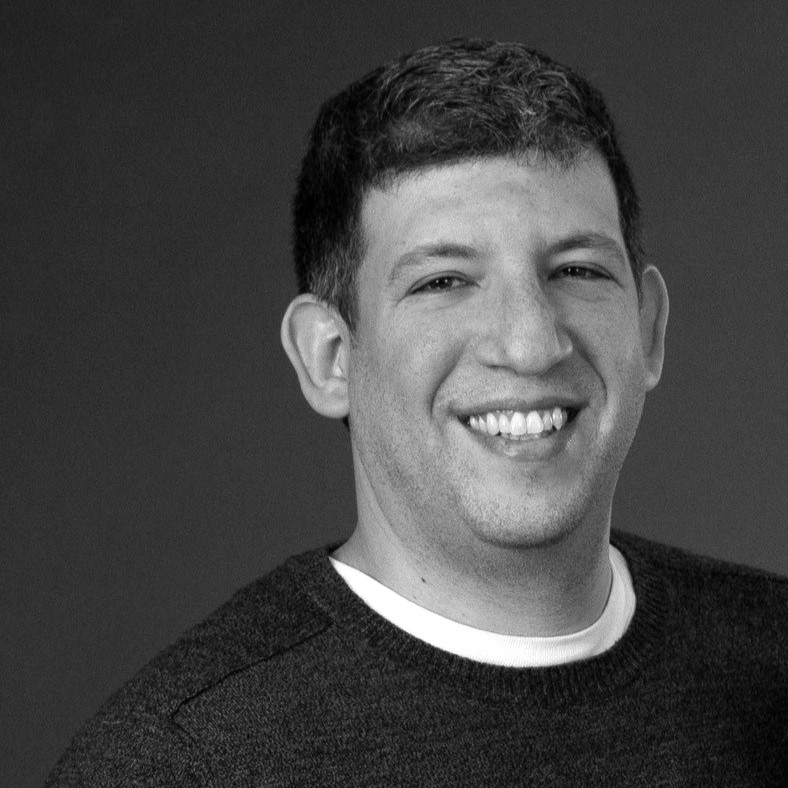 Jeffrey Staw
Advisory Committee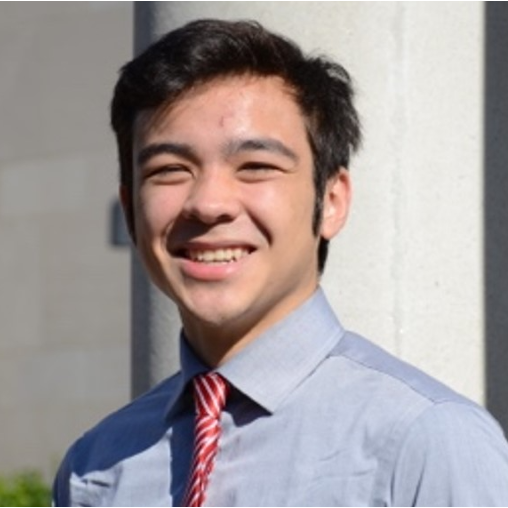 Ander Tebbutt
Advisory Committee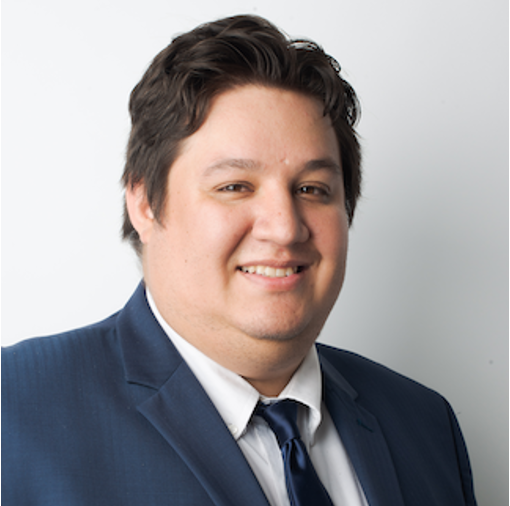 Christopher Myers
Advisory Committee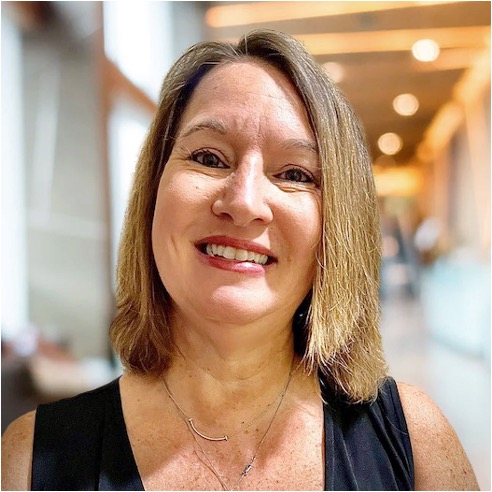 Melissa Hunt
Advisory Committee
Matthew Fulford
Advisory Committee