Learn more about our initiative.
Our mission here at the GWUCUI is to strengthen the GW community by helping students and alumni bank cheaply, build credit, better manage their finances and develop valuable skill sets that they can bring to their careers. We seek to accomplish this goal by chartering a student-run Credit Union. A credit union is essentially a not-for-profit bank. This allows us to not only offer small loans with low rates, but also pay higher interest on member deposits! In addition to banking services, we will offer a unique credit building program that builds credit score and knowledge of finances. All these services aim to empower the GW community while also providing job experience for GW students interested in any field.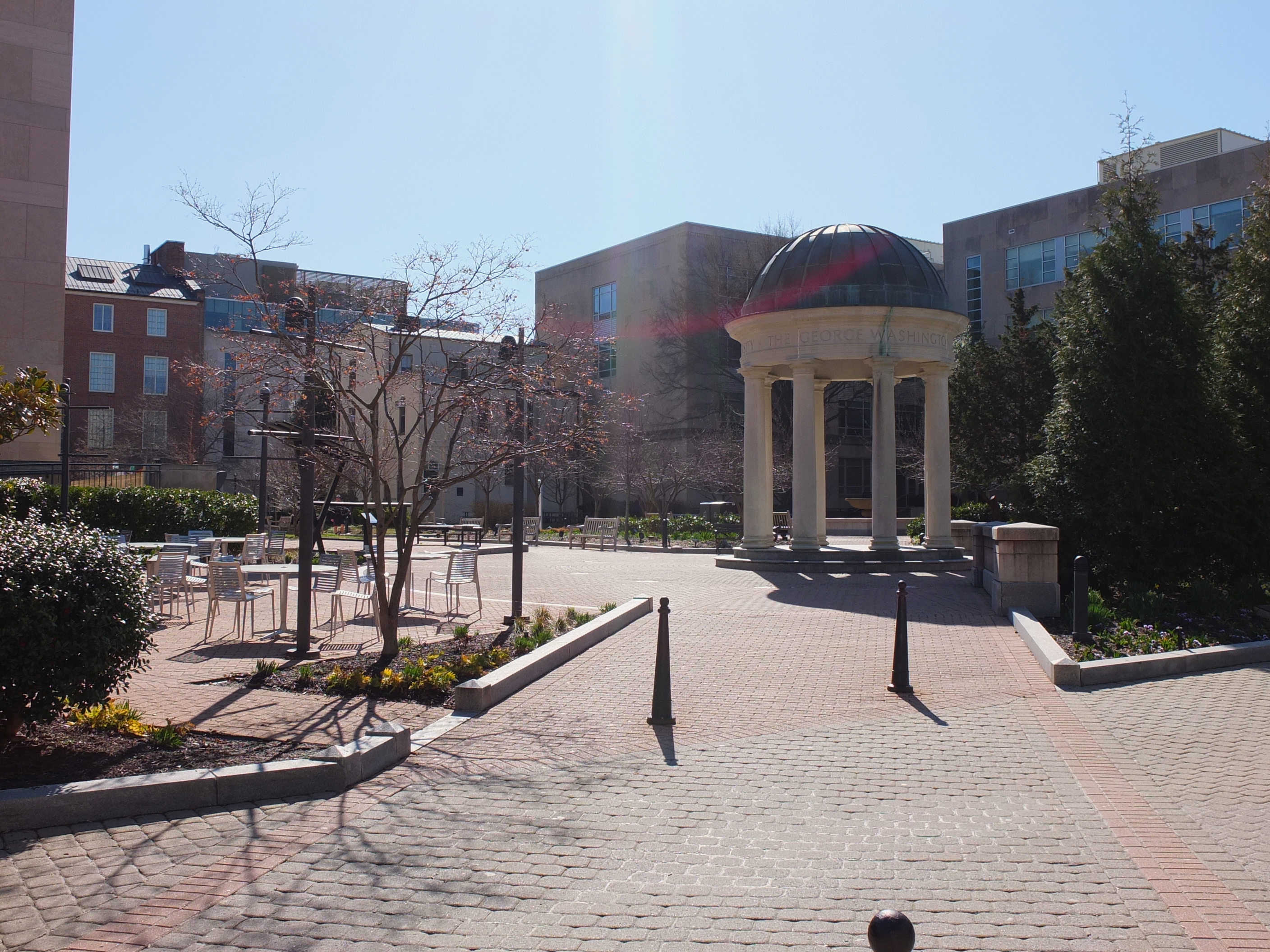 PRODUCTS AND SERVICES
Our members will have access to:
Share Accounts
Our share accounts are savings accounts that offer higher interest than any of our competitors, partial membership of the credit union, and voting rights on credit union policies.
Share Draft Accounts
Our share draft accounts are standard checking accounts, giving the student access to on-campus ATMs and personalized debit cards.
Credit Builder
Our credit building program is an effective, cheap, and risk-free way of building credit through the use of a small secured loan.
Textbook Loans
Similar to internship loans, these loans can help students cover the cost of expensive textbooks. Students with on-campus jobs who know that they will be able to cover the payment but don't currently have the means will benefit from this.
Student Org Micro-loans
Student orgs can get short-term loans to cover the cost of their operations while they are waiting for funding from the school.
Internship Loans
After 3 rounds of surveying and over 1,000 students met with, we have identified the areas where students are willing to take out small loans. Internship-related expenses that happen before a student's first pay day can be met with an internship loan.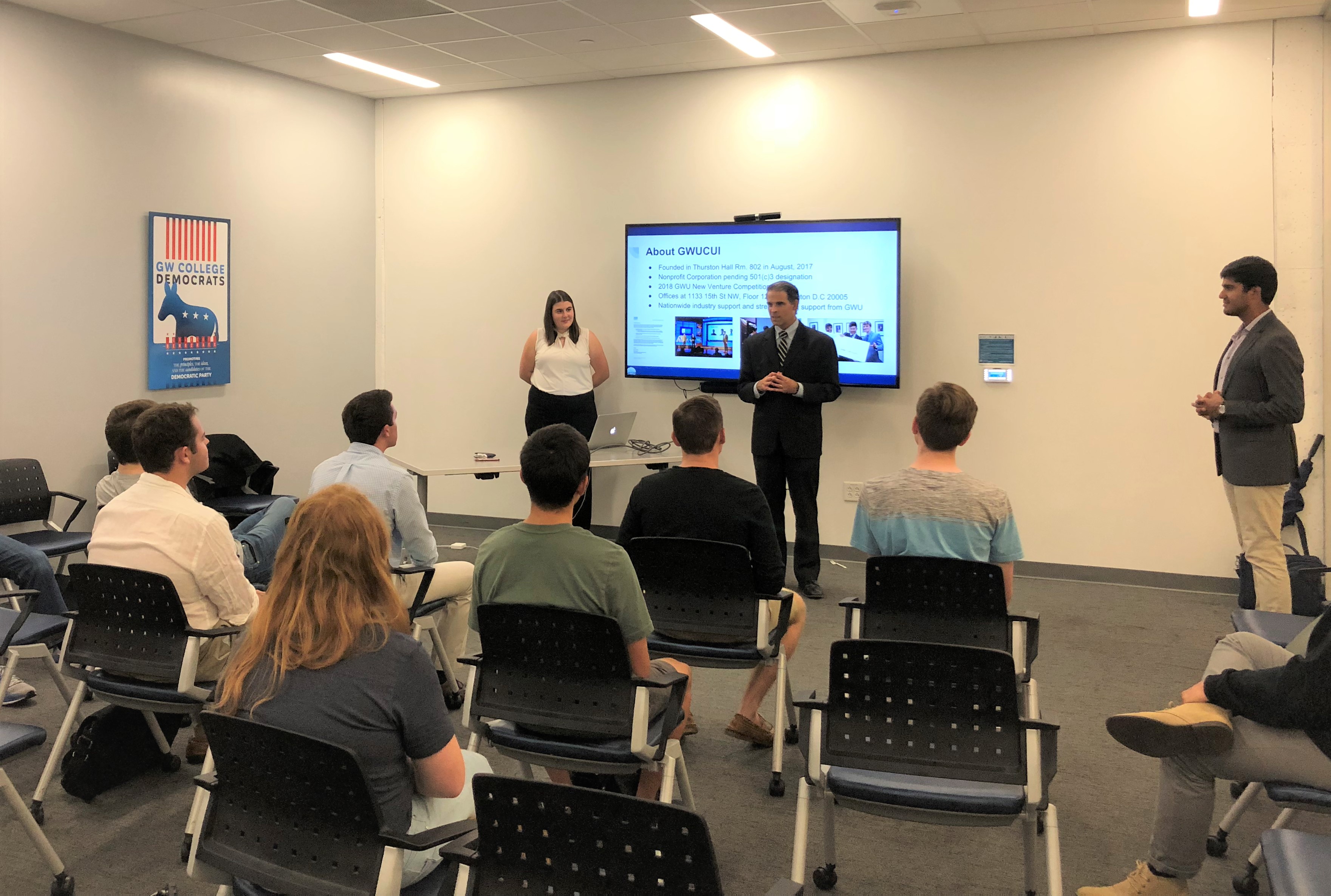 We're developing a free curriculum for students.
We aim to solve a critical problem that our peers face: a lack of financial literacy education and training to manage their personal finances. Fellow GW undergraduate and graduate students have told us they feel underprepared for the transition to financial independence after graduation. A lack of financial literacy follows into adulthood, affecting the ability to plan and sustainably spend. We have already hosted events and are now working with partners on campus to develop a curriculum around financial literacy. These resources will help students understand their personal finances and utilize our products.
Donate.
Your assistance will help us get this credit union operational. Your donation is greatly appreciated. For donations greater than $2,000, or if you have any questions at all, please email us at info@gwucui.com, and an associate will be assigned to personally work with you.
Get Involved
There are many ways to support our initiative's goals.
Students
Join our initiative to be one of the credit union's founding members. Being totally student-run is a core feature of our initiative and soon-to-be credit union. We have open positions in our development, technology, communications, and operations teams, within which a large array of skills are currently needed. You will gain hands-on experience working in a grassroots, entrepreneurial organization. We take pride in our initiative and would love to have you on the team.
Professionals
Your assistance will help us get this credit union operational. A strong advisory board is critical to achieving our goals. To join the advisory board, send an email to info@gwucui.com, and an associate will be assigned to personally work out details with you.
The Team
Leadership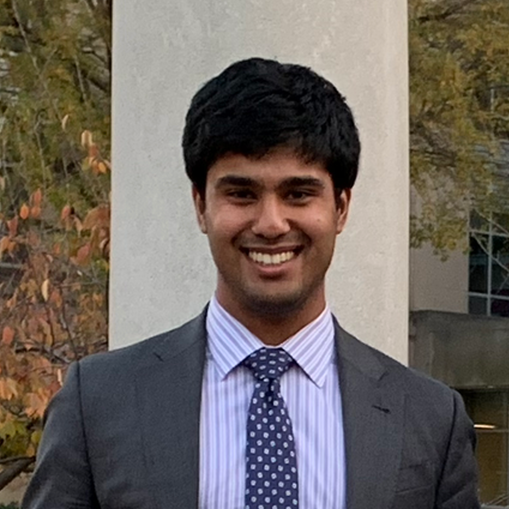 Sahil Pankhaniya
Chief Executive Officer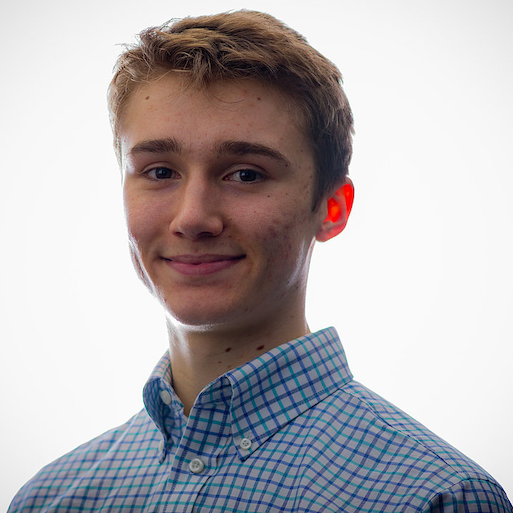 Christian Trummer
Chief Technology Officer
Scott Rothschild
Chief Operating Officer
Team Chairs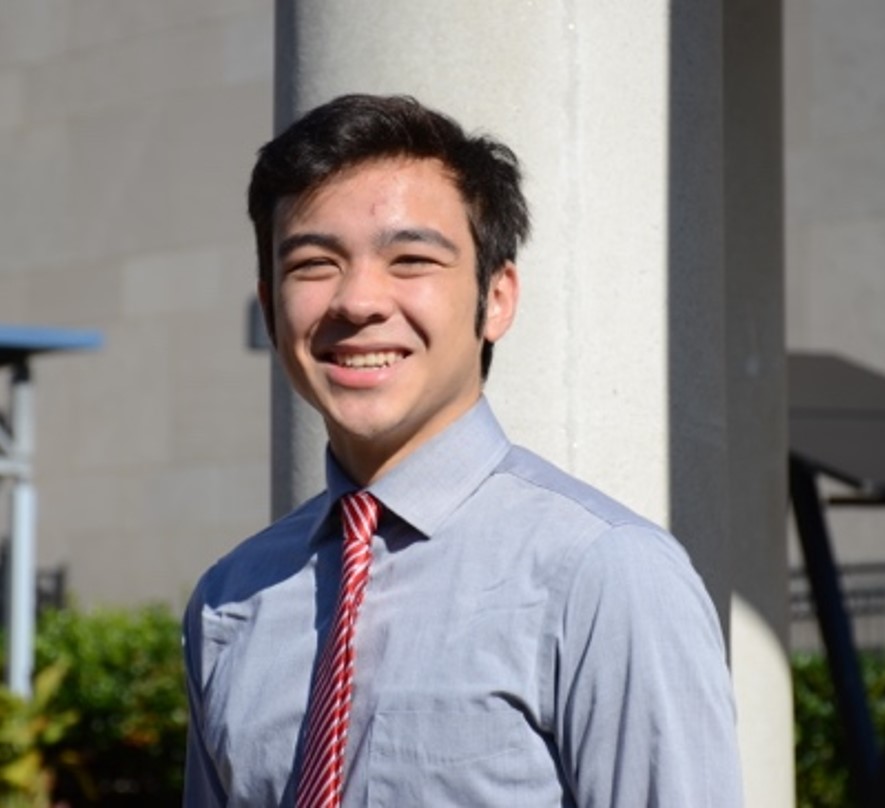 Ander Tebbutt
Technology Chair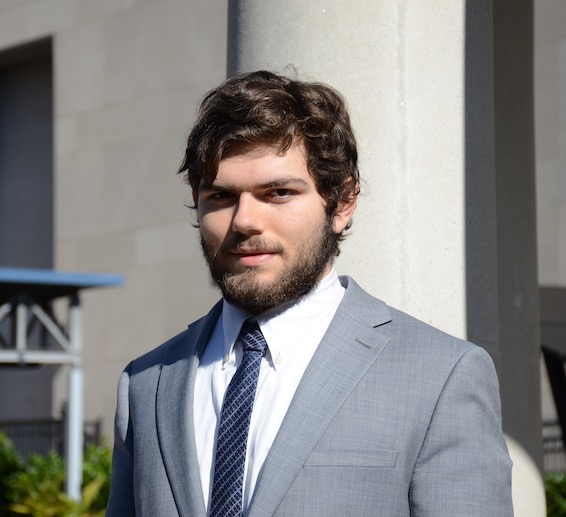 Vincent Premysler
Development Chair
Kelly Chen
Operations Chair
Kelton Estabrook
Communications Chair
Analysts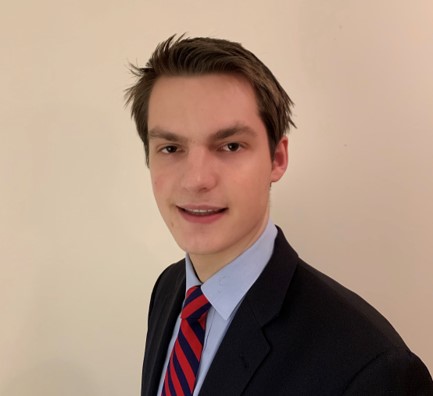 Paul Cornelius
Operations Analyst
Yigit Yoruk
Development Analyst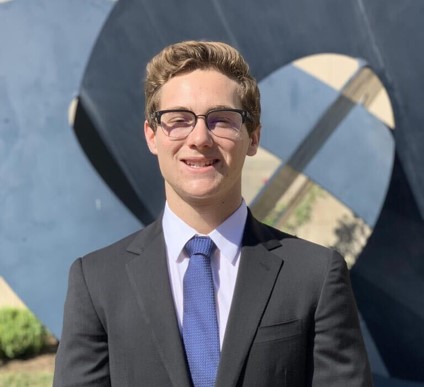 Jacob Honig
Development Analyst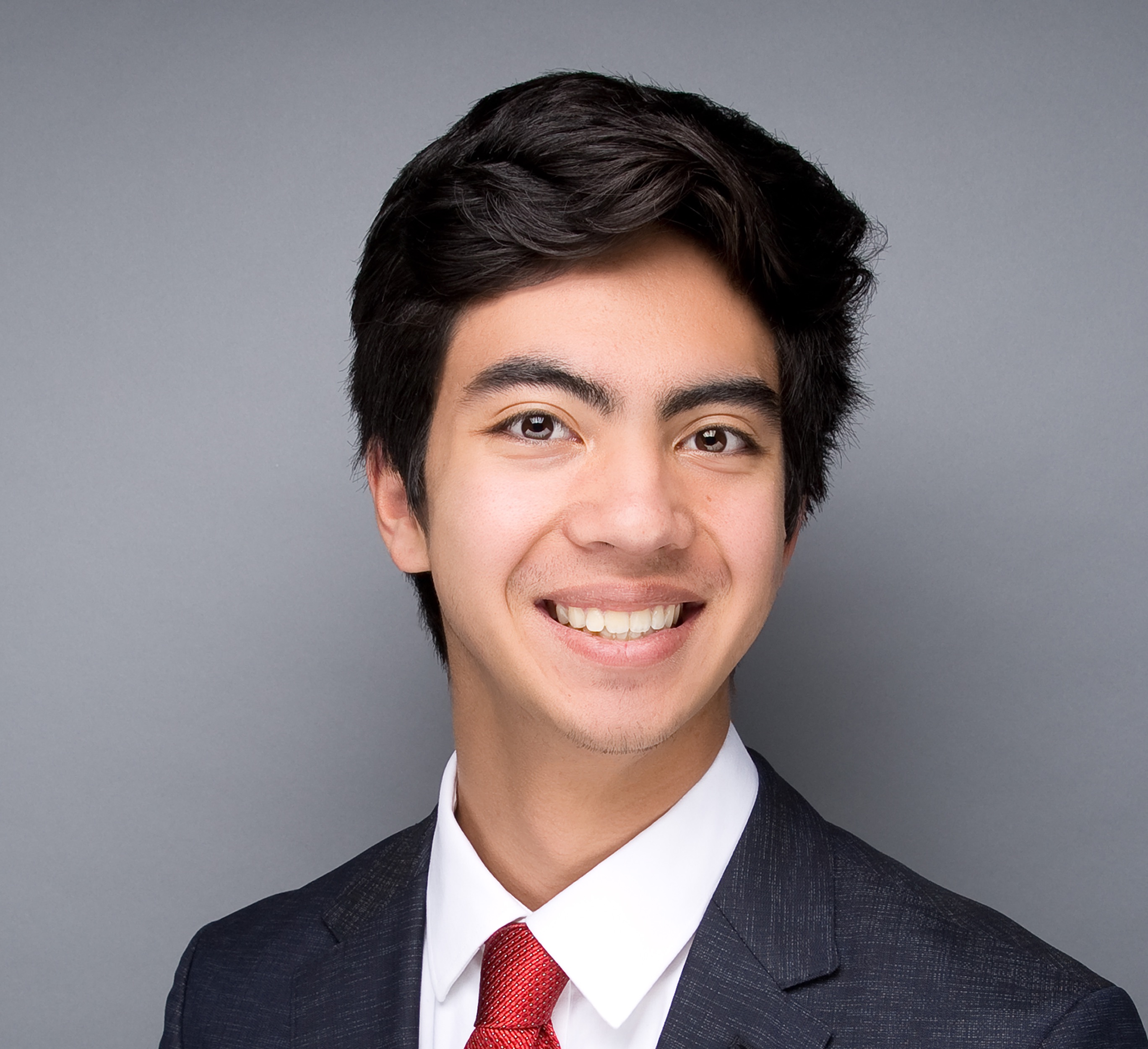 Julian Daszkal
Development Analyst
Nolan Madden
Development Analyst
Patrick Morrison
Development Analyst
Tiffany Liu
Technology Analyst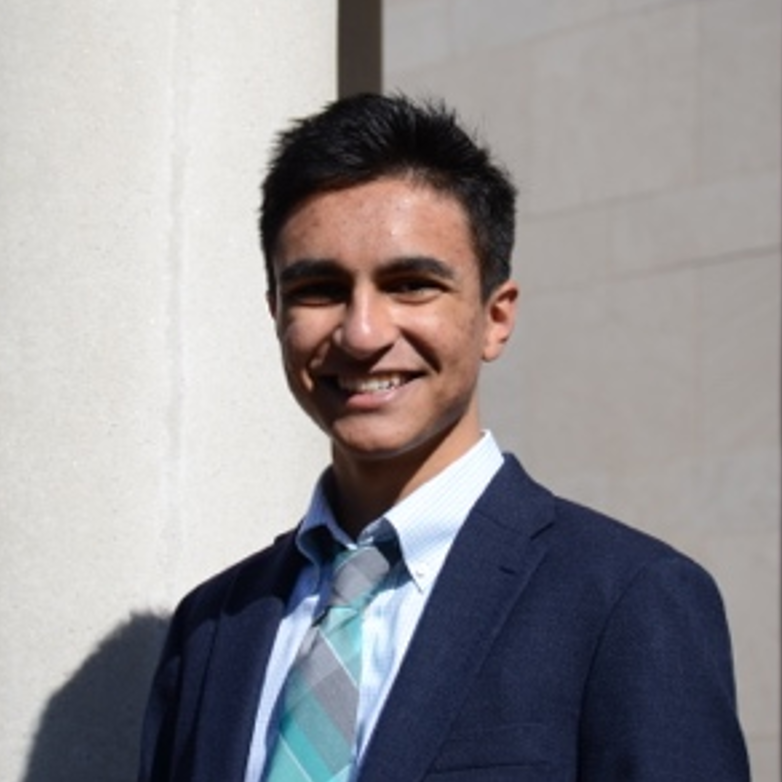 Michael Nair
Technology Analyst
Nicholas Frayter
Communications Analyst
Olivia Jiang
Communications Analyst
Joseph Song
Communications Analyst
Alyssa Shen
Development Analyst
Riya Parikh
Technology Analyst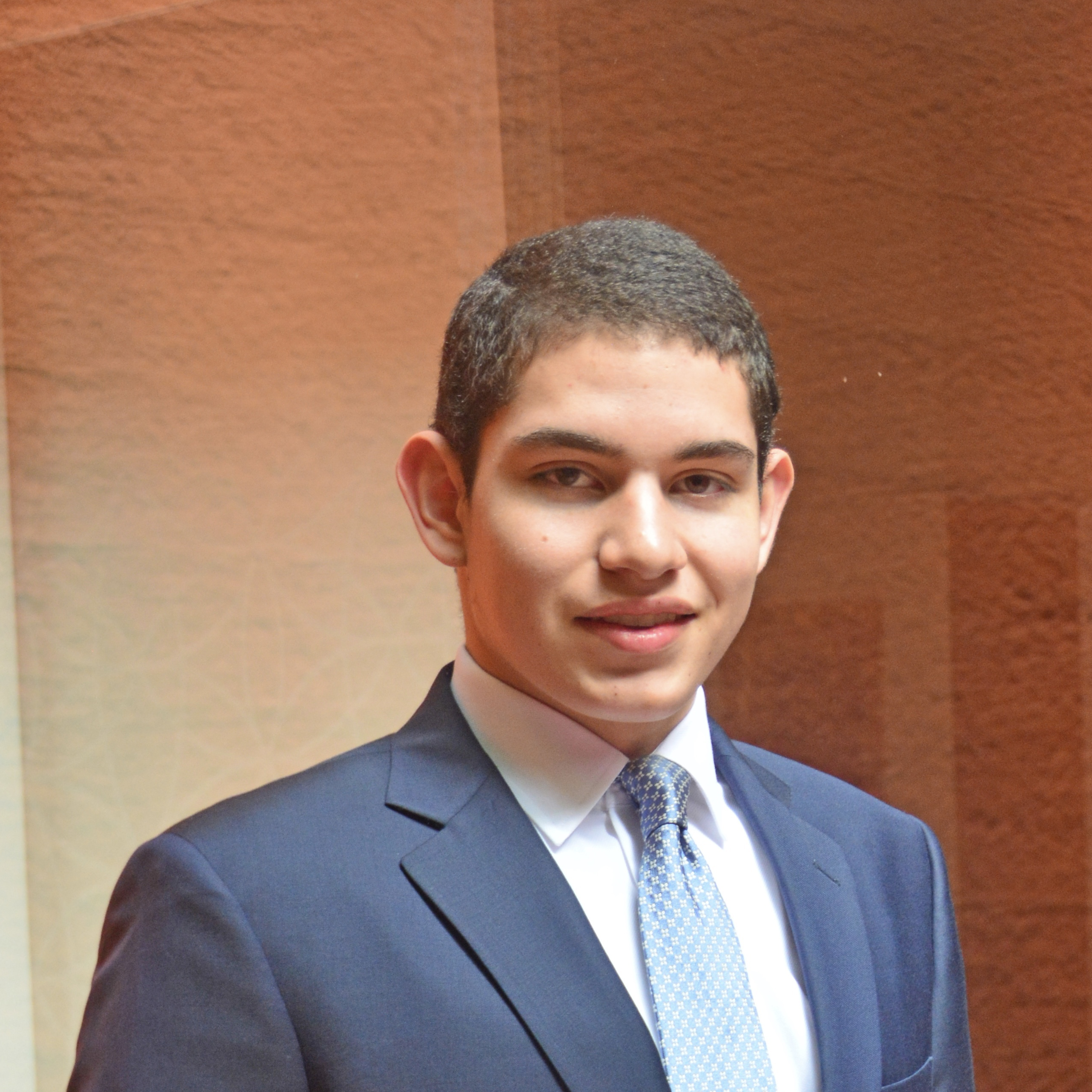 David Varela
Operations Analyst
Tanson Chan
Operations Analyst
Student Consultants
Giana Fiore
Website Lead Consultant
Joshua Glottmann
Website Consultant
Advisory Board
Meet our advisors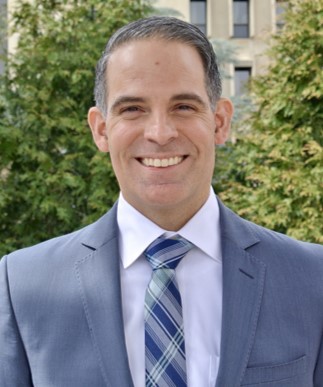 Rodney Lake
Advisory Board Chairman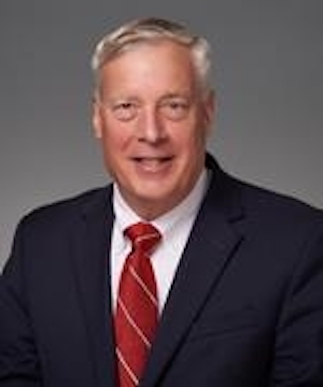 Chip Filson
Advisory Board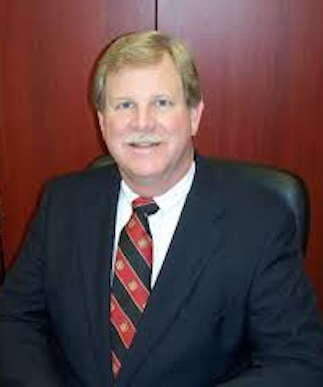 William Kennedy
Advisory Board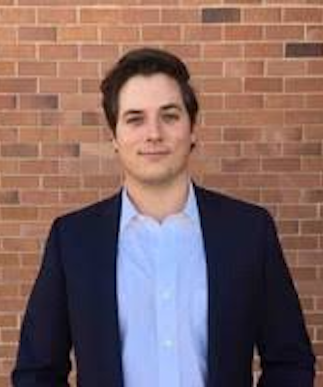 Andres Saenz
Advisory Board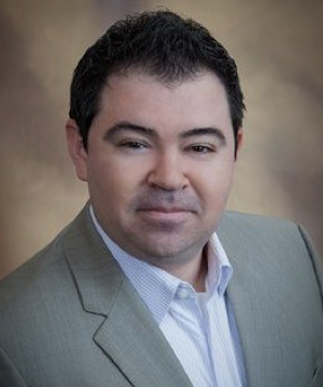 Cisco Smith
Advisory Board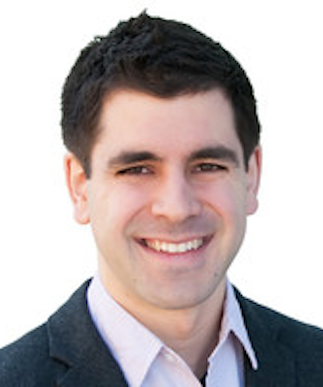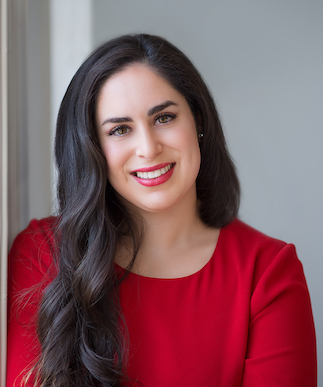 Stephanie Lyon
Advisory Board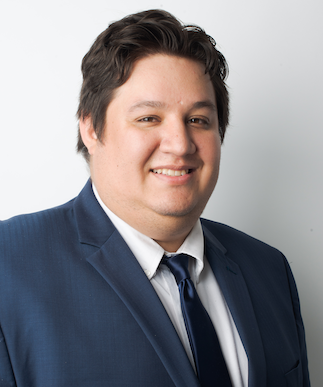 Christopher Myers
Advisory Board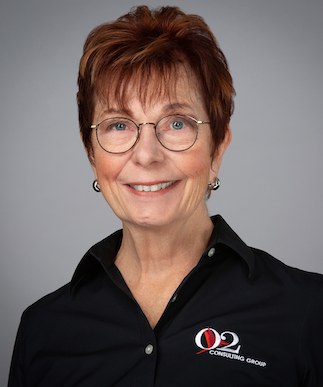 Bonnie Ortiz
Advisory Board